Our world is more connected than ever before. The growing increase in internet access (currently 87% in the developed world) and the proliferation of high-speed internet as a result of advances in technology, has affected many aspects of our lives – and has even changed the way we work.
In the last five years, remote working has increased by 44%, as more and more people cotton onto its benefits. For one thing, remote working gives employees the gift of time and freedom: with no commute, no lunchtime rush, and no overtime in the office, working remotely has been proven to improve the health and wellness of employees by reducing stress. It's no wonder job seekers look for remote working options as a key factor when evaluating new career opportunities.
Employers are starting to see the benefits too: working remotely reduces overhead costs, increases employee productivity, and gives companies access to a global talent pool.
Valencia has been a hotspot for remote workers in recent years due to its high-speed internet, excellent public transport infrastructure and sunny climate, to name a few things. And, this trend is set to continue in light of Covid-19.
In fact, recent research revealed that remote working is set to account for 50% of all Spanish employment by the year 2030, as the coronavirus has forced companies to revise their organisational structure and working policy.
The remote-working boom is likely to have major implications for the real estate industry in Valencia too. Here, we outline what trends real estate investors and developers should expect to see in the coming years.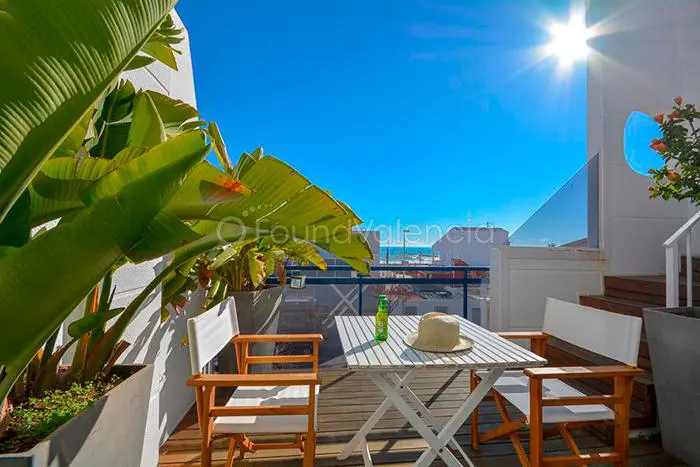 People may leave the city centre for the suburbs' open space.
For many employees working in offices, living close to Valencia's city centre has, up until recently, been a top priority. But, while properties in this area are significantly less expensive than other Spanish cities, the prices can be higher than on the outskirts of town.
Even before lockdown in March, rising house prices saw many city dwellers move away from the usual hotspots of Ruzafa and El Carmen to the beach neighbourhoods. And, suburbs outside the city – where you can reach the city in half an hour by bus, metro, or car – surged in popularity.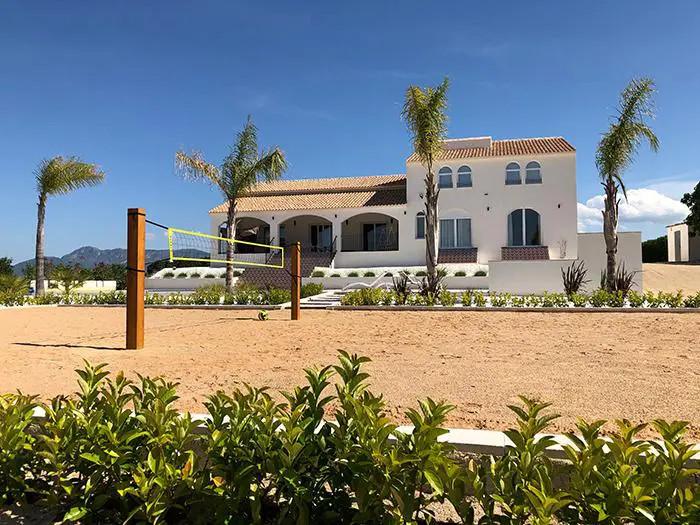 A significant new buyer trend noticed
At Found Valencia, we have seen a notable increase from national and international clients asking for quotes for new build houses.
As no one really knows how long Coronavirus will be present, people are wanting high quality spacious new builds to their exact requirements in areas piped with fibre optic internet up to 600mb.
We have launched a turnkey product from finding the perfect plot in an area of choice, complete project design, handling of all planning permission and construction project management with our suppliers to a completely finished bespoke turnkey home which we can build in 14 months. We also arrange the exterior landscaping, water features and swimming pools. We are seeing inquiries from as far away as America to European countries and the quality of these projects is perfection. Prices start from €475,000.
Downtown areas will stay popular
Not every remote worker is ready to give up the city for the suburbs though. Demand for cheaper accommodation downtown in more affordable areas will remain high – especially as the best of Valencia's arts, culture and hospitality scene is located in the centre.
People will continue to pay a premium for walkable areas that have good transport connections, local amenities, and the option to dip in and out of the city when they please.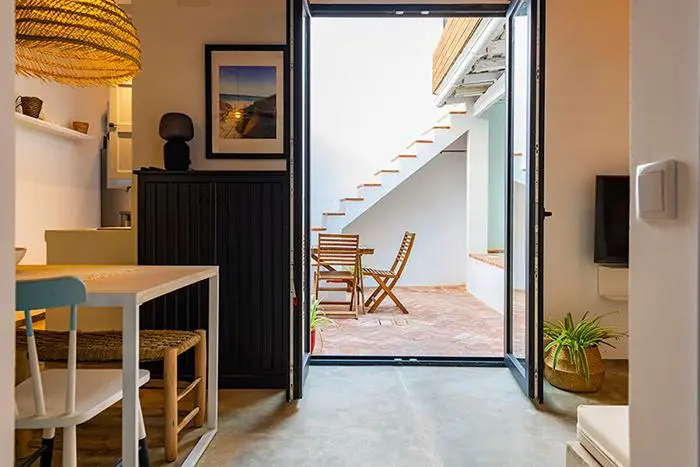 Home office will become an important part of any residence
The rise in remote working has emphasised the importance of a comfy and spacious home office – somewhere calm and quiet to allow creativity to flow.
But, while couples or singletons might find it easy to convert their spare room into a working space, families with less rooms may struggle to do the same.
Multifamily developers are finding ways around this though: many are building coworking spaces into their rental properties, or are adding collaborative work studios and computer bars as part of their amenity packages.
In Valencia, demand for specific housing features is changing too. After lockdown, many people began looking for homes with a balcony or garden, with greater access to community areas and more green space, according to a recent article by El Pais. As more people stay at home to work, demands for houses with outdoor areas – where one can take a quick coffee break or stroll in the fresh air – will continue to be desirable.
With over 500 direct listings and 100s of satisfied customers, FoundValencia helps Spanish and international clients find or build the property of their dreams in Valencia. Please feel free to contact us to discuss your property requirements. We'd be delighted to chat with you.