Are you considering taking the plunge into the real estate market in Valencia, Spain? If so, you've come to the right place. At Found Valencia Real Estate, we're here to help guide you on your investment journey. As seasoned experts in the industry, we have compiled a list of the 10 things first-time investors should know. By following our advice, you'll be well-prepared to make the most of your investment opportunities in this beautiful Mediterranean city.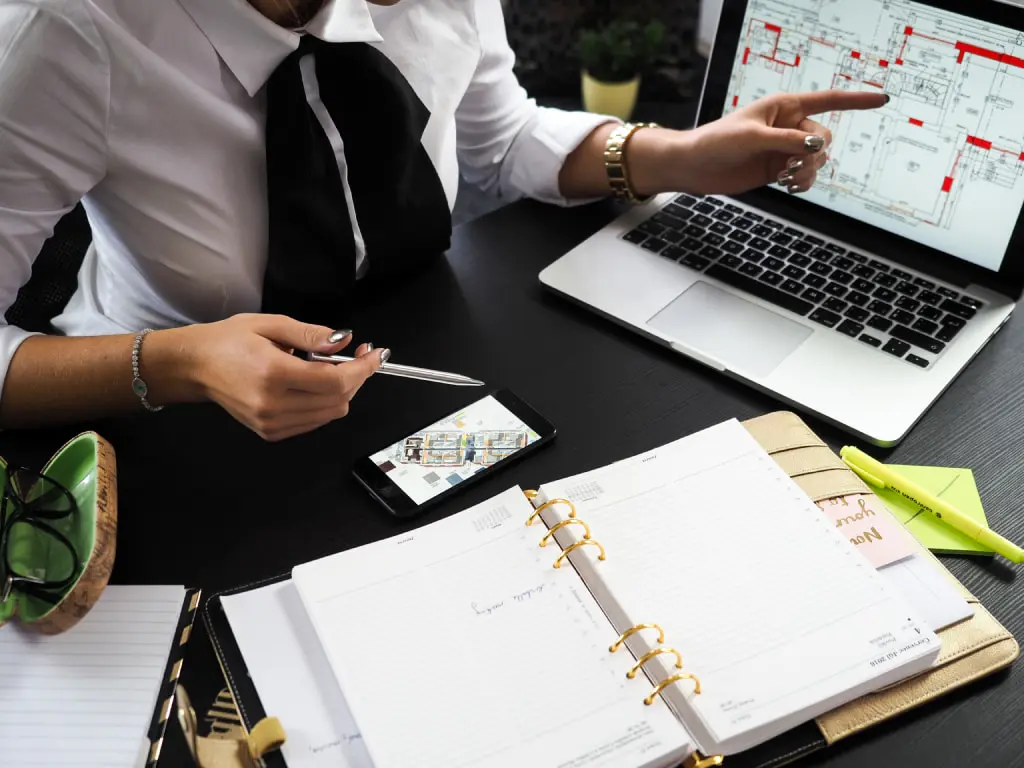 1. Understand the local market
As a new investor, it's essential to familiarize yourself with the local market. Valencia boasts a diverse real estate landscape, ranging from modern apartments in the bustling city center to charming villas in the tranquil suburbs. We recommend researching property values, rental yields, and demand trends for different neighborhoods to ensure you make an informed decision.
2. Determine your investment goals
Before diving into the market, take the time to establish your investment goals. Are you looking for long-term capital growth, steady rental income, or a combination of both? Your objectives will guide you in selecting the right property and location to match your needs.
3. Get your finances in order
It's crucial to have a clear understanding of your financial situation before embarking on your investment journey. Speak with a mortgage broker or financial advisor to assess your borrowing capacity, and be prepared to provide documentation such as income statements and credit reports. Remember, having a healthy deposit and pre-approval for a mortgage will put you in a stronger negotiating position.
4. Consider the costs of property ownership
As a first-time investor, it's vital to be aware of the expenses associated with property ownership. These may include property taxes, insurance, maintenance costs, and management fees. Factor these costs into your budget and ensure you have a contingency plan in place to cover unexpected expenses.
5. Location, location, location
The age-old adage "location, location, location" still rings true in the real estate world. When selecting a property, consider factors such as proximity to schools, public transportation, and local amenities. A desirable location can greatly impact the property's rental demand and long-term capital growth potential.
6. Don't overlook the importance of due diligence
Before committing to a purchase, conduct thorough due diligence on the property. This includes reviewing the property's title, zoning regulations, and any potential building restrictions. Additionally, we recommend obtaining a professional building and pest inspection to identify any hidden issues that could prove costly down the track.
7. Understand the legal aspects
Navigating the legal aspects of property investment can be complex, particularly for first-time investors. Enlist the services of a reputable local solicitor to help you understand the intricacies of Spanish property law and ensure a smooth transaction.
8. Be prepared to negotiate
A successful property investor knows the art of negotiation. Don't be afraid to put forward a lower offer or request concessions, such as a longer settlement period or inclusion of furnishings. Remember, every euro saved during negotiations can contribute to your overall investment returns.
9. Consider professional property management
While managing your investment property yourself may save you money in the short term, the benefits of professional property management cannot be overstated. A skilled property manager can help you maximize rental income, minimize vacancies, and ensure your property is well-maintained.
10. Stay informed and adapt
The real estate market is constantly evolving, and it's important for investors to stay up-to-date with the latest trends and news. By staying informed and adapting your strategy as needed, you'll be well-positioned to seize new opportunities and achieve your investment goals.
In conclusion, investing in the Valencia real estate market can be a rewarding venture if you're armed with the right knowledge and resources. By following these 10 essential tips for first-time investors, you'll be well-prepared to make informed decisions and capitalize on the exciting opportunities that Valencia has to offer.
At Found Valencia Real Estate, we pride ourselves on providing personalized, expert advice to help you navigate the local market and make the most of your investment. Our experienced team of professionals is always here to support you every step of the way, from finding the perfect property to managing it for you, should you choose to do so.
Remember, success in real estate investment requires patience, diligence, and a willingness to learn. By staying informed, conducting thorough due diligence, and working with experienced professionals, you can confidently enter the Valencia real estate market and build a strong foundation for your investment portfolio.
Ready to take the next step on your investment journey? Don't hesitate to reach out to our team at Found Valencia Real Estate for personalized guidance and support. We look forward to helping you turn your dreams of property investment in Valencia into a reality.
* Photo by energepic