When it comes to finding the perfect home, the process can be both exciting and overwhelming. Found Valencia Real Estate is here to guide you through every step of the journey, including one of the most critical aspects: making the best offer on a house. With our expertise, we ensure that you not only find your dream home but also secure it with a winning offer.
In this comprehensive guide, we will walk you through the essential factors to consider when making an offer on a property in Valencia. By following our advice, you'll be well on your way to calling your dream house your new home.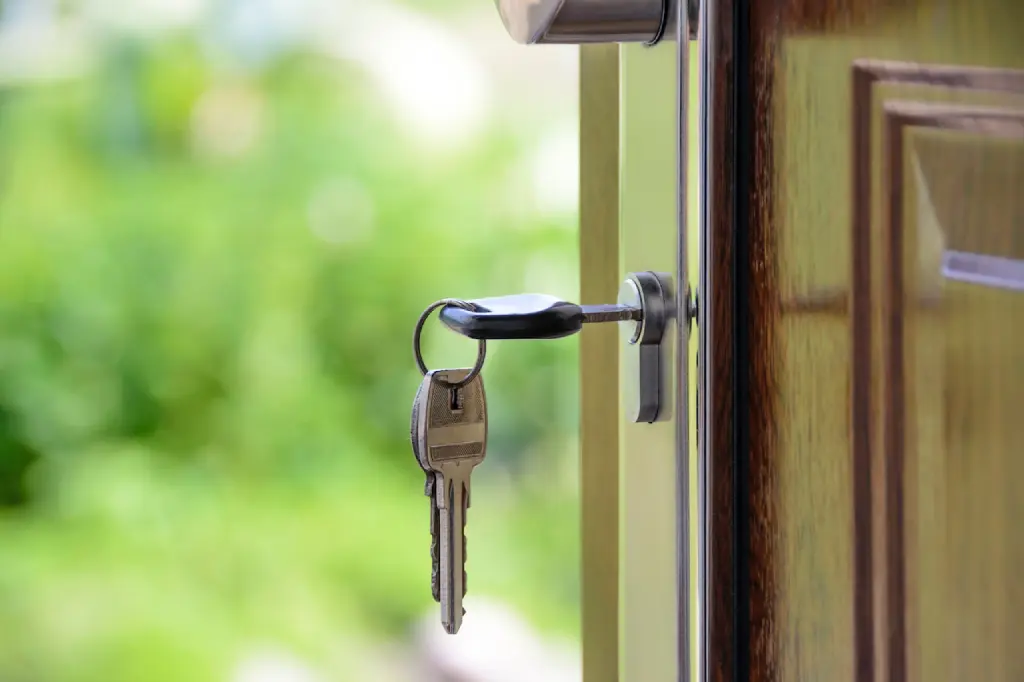 1. Understanding the Local Market
The first step in making a competitive offer is understanding the local real estate market. This includes knowing the average prices for properties in the area, how long they typically stay on the market, and any recent trends. We at Found Valencia Real Estate are well-versed in the local market and can provide you with valuable insights to inform your decision-making process.
2. Assessing Your Budget
Before making an offer on a house, it's crucial to have a clear understanding of your budget. This means getting pre-approved for a mortgage and determining the maximum amount you can comfortably afford. Remember, your budget should account for not only the purchase price but also any potential renovation costs, property taxes, and ongoing maintenance.
3. Identifying the Right Property
Once you have a solid understanding of the local market and your budget, it's time to find the right property. With our extensive experience in the Valencia real estate market, we can help you identify properties that match your criteria and have the potential for a successful offer.
4. Crafting a Competitive Offer
When crafting your offer, consider the following factors to ensure it is both competitive and attractive to the seller:
Sale price: Base your offer on the property's current market value, recent comparable sales, and any unique features that add value. We can help you analyze these factors to arrive at a fair and competitive offer price.
Contingencies: Contingencies are conditions that must be met before the sale can be finalized. Common contingencies include financing, appraisal, and inspection. While it's essential to protect your interests, keep in mind that too many contingencies can weaken your offer. We can guide you on which contingencies are necessary and how to minimize their impact on your offer.
Earnest money deposit: This is a good faith deposit to show the seller that you are serious about the purchase. A higher deposit can make your offer more appealing, but be sure you are comfortable with the amount and understand the risks involved.
Closing date: The closing date is when the property officially changes hands. It's essential to choose a date that works for both you and the seller, taking into account factors such as their moving plans and your mortgage timeline.
Personal touches: Adding a personal touch to your offer, such as a heartfelt letter expressing your love for the property, can sometimes make the difference between your offer being accepted or rejected.
5. Working with a Skilled Negotiator
Having a skilled negotiator on your side can make all the difference in securing your dream home. At Found Valencia Real Estate, our agents are expert negotiators who will work tirelessly to ensure that your offer is presented in the best possible light and that you get the best possible deal.
6. Being Prepared for a Counteroffer
In a competitive market, it's not uncommon for sellers to make a counteroffer. Be prepared to evaluate any counteroffers and decide whether to accept, reject, or make a counter-counteroffer. We will be with you every step of the way to ensure that you make informed decisions based on market conditions and your best interests.
7. Staying Flexible and Adaptable
In the ever-changing world of real estate, flexibility is key. Be prepared to adapt your offer or strategy based on new information or changes in the market. This could mean adjusting your price, contingencies, or other terms to make your offer more attractive. Our team at Found Valencia Real Estate will provide you with the guidance and support you need to navigate these changes and make the best possible decisions.
8. Knowing When to Walk Away
While we understand that it can be difficult to let go of a dream home, it's essential to recognize when it's in your best interest to walk away from a deal. This could be due to a seller's unreasonable demands, significant issues discovered during the inspection, or an inability to reach an agreement on the terms. Our commitment to you is to provide honest and transparent advice to help you make the right decision for your future.
9. Celebrating Your Success
Once your offer has been accepted and all contingencies have been met, it's time to celebrate your new home! At Found Valencia Real Estate, we take pride in helping our clients achieve their real estate goals and will be there to celebrate with you every step of the way.
In conclusion, making the best offer on a house requires a combination of market knowledge, careful consideration of your budget, and strategic negotiation. By partnering with Found Valencia Real Estate, you'll have access to our expertise and guidance throughout the entire process, ensuring that you secure your dream home with a winning offer.
Don't hesitate to reach out to us today to start your journey towards finding and securing the perfect home in Valencia. Our dedicated team is ready to help you make the best offer on a house and achieve your real estate goals.
*Foto de PhotoMIX Company