Introduction
Are you planning to sell your home in Valencia, Spain? If so, you might be tempted to handle the process on your own, thinking it will save you time and money. However, partnering with a professional real estate agency like Found Valencia Real Estate can make all the difference in successfully selling your property. In this article, we'll explore five compelling reasons why you need a real estate agent to sell your home.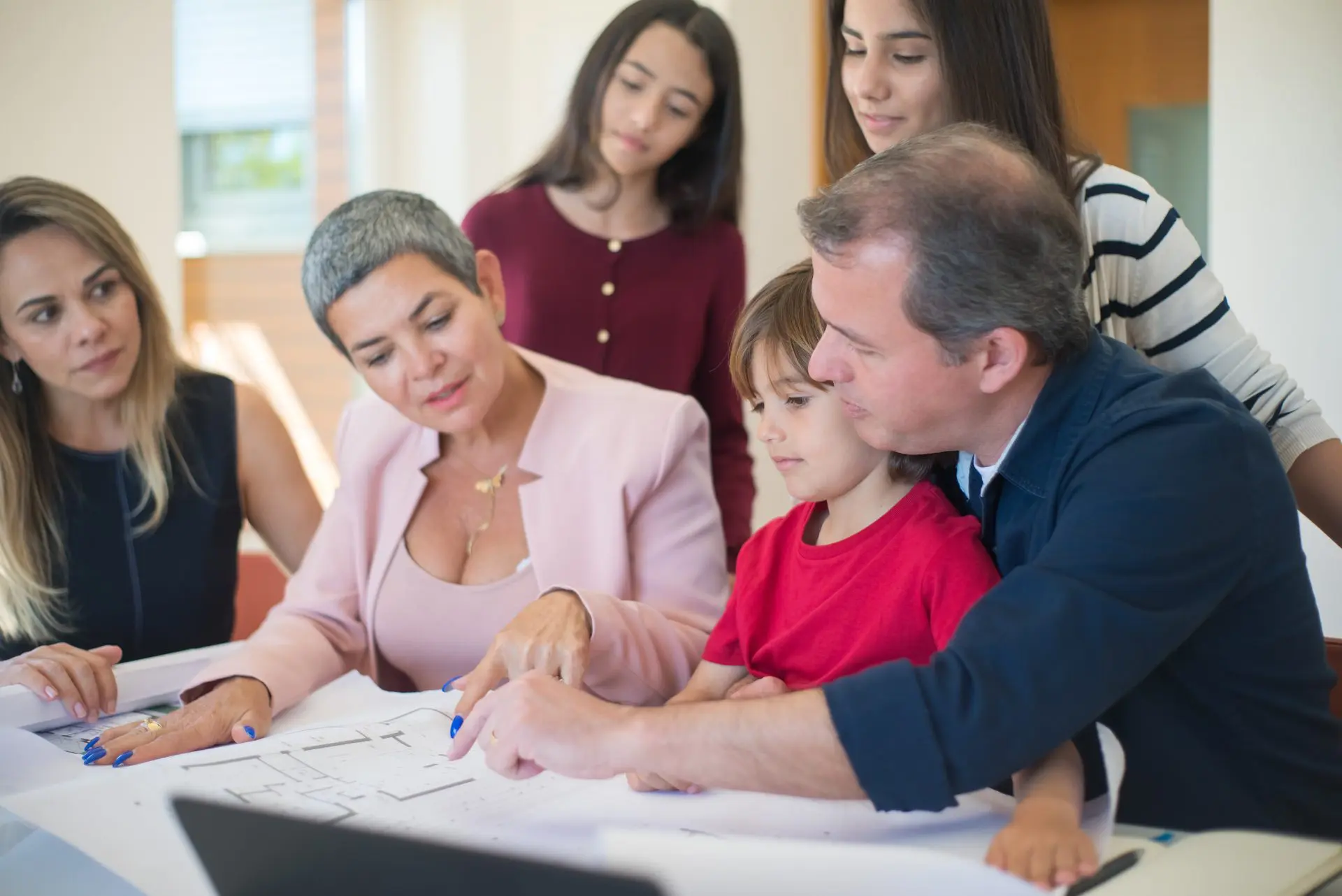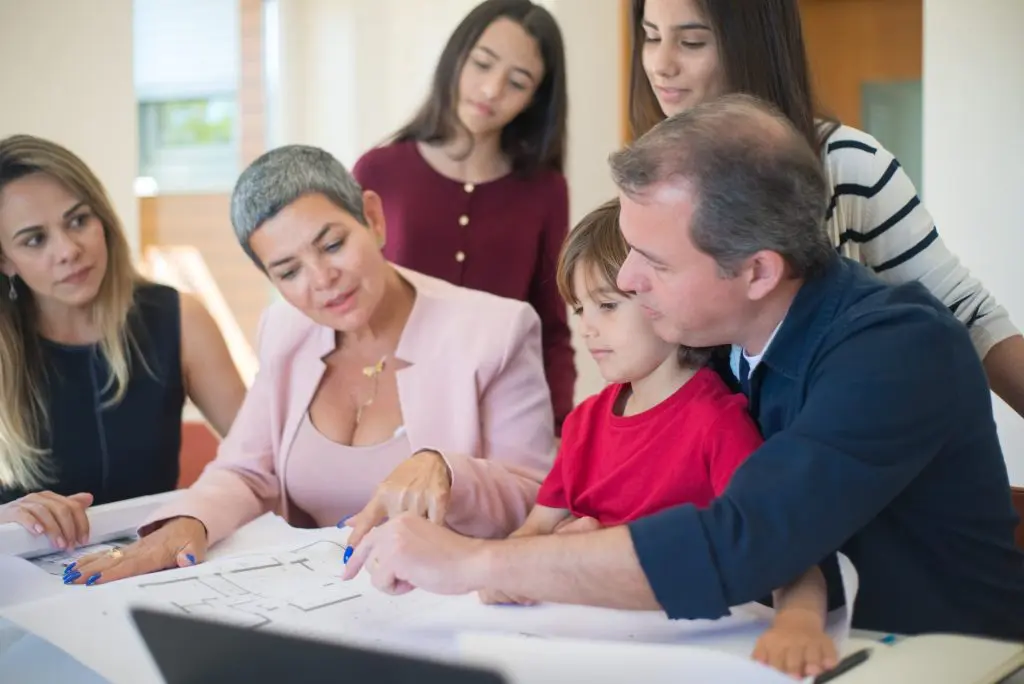 1. Expertise in the Local Market
As a local real estate agency, we have a deep understanding of the Valencia property market. This expertise allows us to:
Accurately assess the value of your property: We know the current market trends and have access to recent sales data, which helps us to price your property competitively.
Target the right audience: We know the demographics of potential buyers and can market your home to the right people.
Offer insights on local amenities and attractions: Our knowledge of schools, parks, and other community features will enable us to showcase your property's unique selling points.
2. Professional Marketing and Exposure
We leverage our resources and connections to promote your property effectively. Here's how we ensure your home gets maximum exposure:
High-quality photos and videos: Our professional photographers and videographers capture the essence of your property, creating a lasting impression on potential buyers.
Online marketing: We use search engine optimization (SEO) techniques to ensure your listing is visible to a wide audience on search engines like Google.
Social media: We promote your property on popular platforms such as Facebook, Instagram, and Twitter to reach a broader audience.
Listing syndication: We collaborate with other real estate agencies and platforms to maximize your property's visibility.
3. Skilled Negotiation and Communication
A successful home sale involves more than just finding a buyer. Negotiating the best possible price and terms is crucial, and that's where our expertise comes in. Our skilled agents:
Act as intermediaries between you and the buyer, ensuring that your interests are protected.
Handle all communication with potential buyers, answering questions and addressing concerns promptly.
Utilize our extensive experience in negotiating property sales to secure the best possible outcome for you.
Stay up-to-date with the latest regulations and legal requirements, ensuring a smooth and hassle-free transaction.
4. Time and Stress Management
Selling a home can be a time-consuming and stressful process. By partnering with us, you'll benefit from our commitment to making the process as seamless as possible. Here's how we help you save time and reduce stress:
Preparing your home for sale: We provide guidance on staging your home and making necessary repairs or improvements to boost its appeal.
Managing showings and open houses: We take care of scheduling and hosting property viewings, allowing you to focus on other important matters.
Handling paperwork and documentation: We ensure that all required forms, contracts, and disclosures are completed accurately and on time, minimizing the risk of potential delays or legal issues.
Providing regular updates: We keep you informed throughout the process, so you're always in the loop and know what to expect next.
5. Access to Our Trusted Network of Professionals
When you choose Found Valencia Real Estate, you gain access to our extensive network of trusted professionals, including:
Mortgage brokers: We can connect you with reliable financing options if your buyer needs assistance securing a mortgage.
Home inspectors: Our recommended inspectors provide thorough evaluations, ensuring that any potential issues are addressed before closing.
Legal advisors: Our network of legal experts can assist with any complex property transactions or legal issues that may arise.
Tradespeople: We can recommend reputable contractors, electricians, and other service providers to help with repairs or improvement necessary for a successful sale.
Conclusion
In conclusion, partnering with a professional real estate agency like Found Valencia Real Estate provides numerous advantages when selling your home. By relying on our local market expertise, professional marketing strategies, skilled negotiation tactics, time and stress management skills, and access to our trusted network of professionals, you can be confident that you are making the best possible decision for your property sale.
Choosing the right real estate agent is crucial to ensuring a smooth and successful home-selling experience. At Found Valencia Real Estate, we pride ourselves on our commitment to providing exceptional service and results for our clients. Contact us today to learn more about how we can help you sell your home in Valencia, Spain, and maximize your return on investment.
Remember, when it comes to selling your property, trust the experts at Found Valencia Real Estate – your partner in achieving the best possible outcome for your home sale. Don't leave such an important transaction to chance; let our experienced team guide you every step of the way.
Reach Out to Found Valencia Real Estate Today
Ready to take the first step towards a successful home sale? Contact Found Valencia Real Estate today to schedule a free, no-obligation consultation with one of our experienced agents. We'll be happy to discuss your property and provide expert guidance on how to prepare, market, and sell your home for the best possible price.
Don't wait any longer – connect with Found Valencia Real Estate now and let us help you achieve your property goals in Valencia, Spain.
* Photos by Kampus Production