Are you searching for the perfect home in Valencia, Spain? Look no further than Found Valencia Real Estate!
Our experienced team of real estate agents is dedicated to providing the best possible assistance to clients looking to buy their dream home. While some homebuyers may consider going through the process alone, there are crucial advantages to partnering with a real estate agent. In this article, we will discuss 5 reasons you need a real estate agent to buy your home.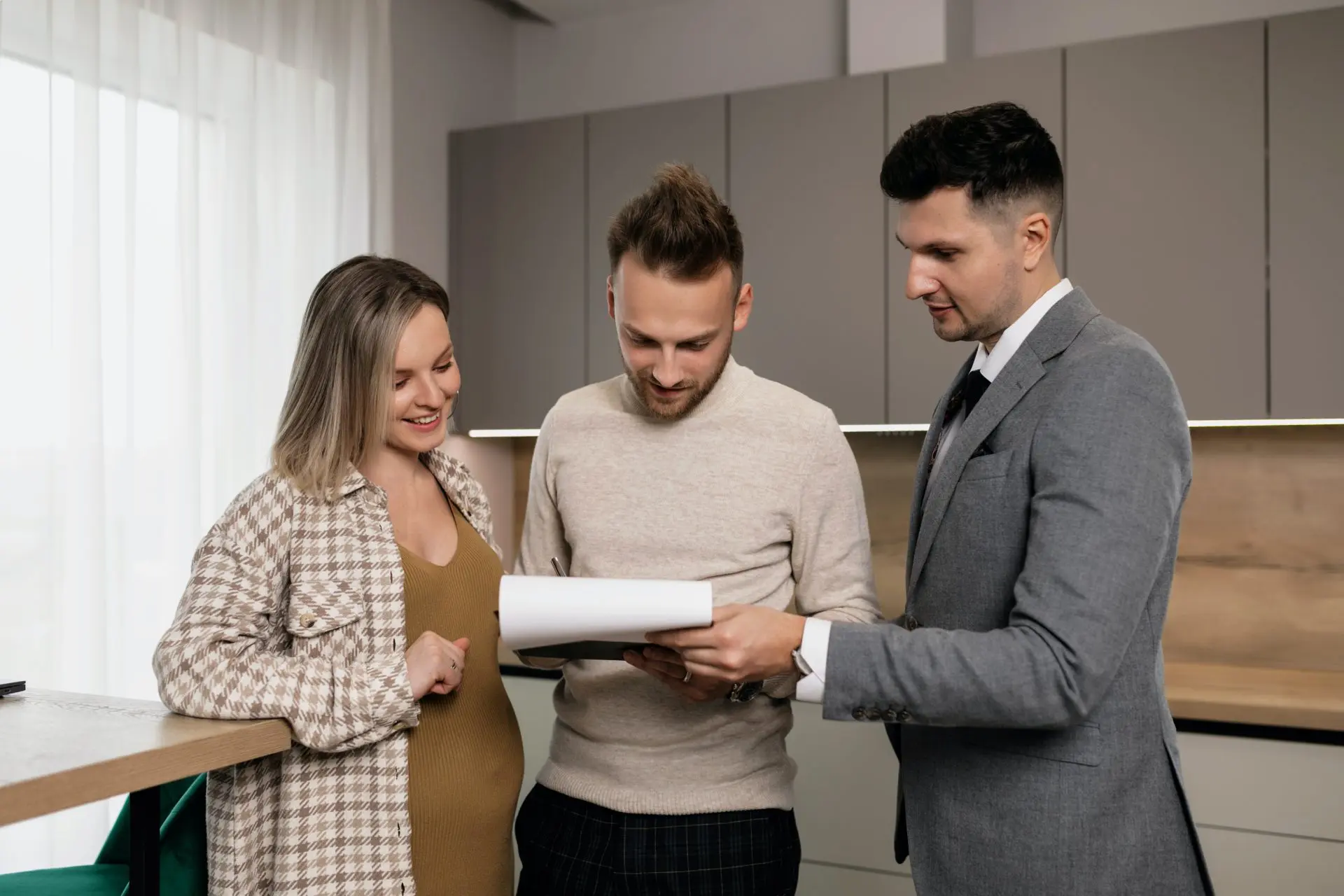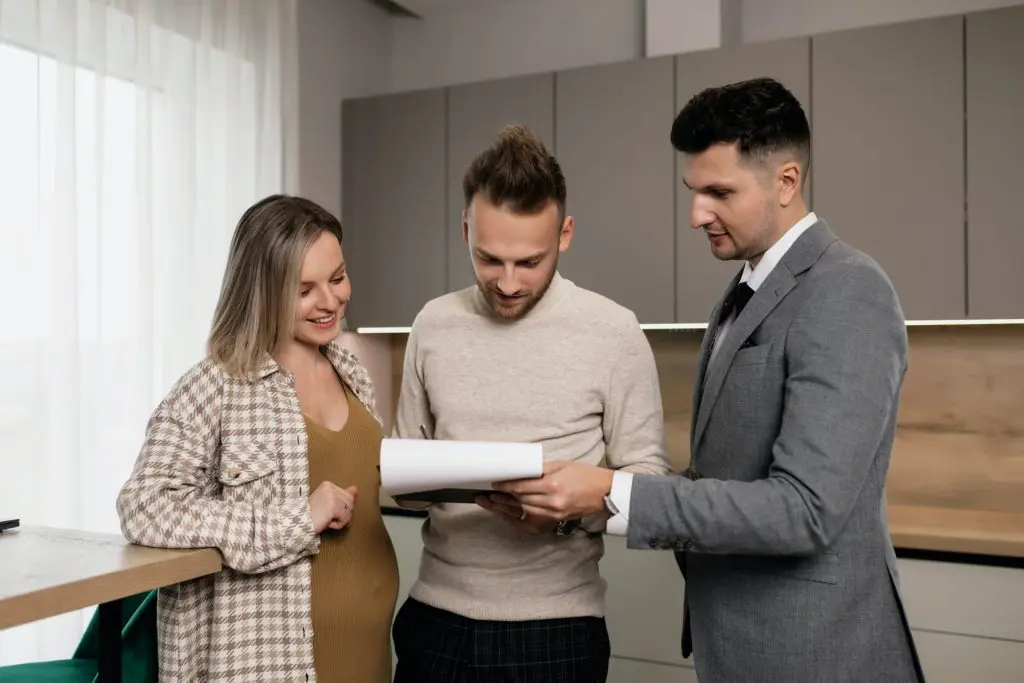 1. Expert Knowledge of the Local Market
When you work with Found Valencia Real Estate, you can be confident that you're partnering with a team that knows the local market inside out. Our agents have access to up-to-date information on home values, neighborhood trends, and the most desirable areas to live in Valencia. This expert knowledge will give you an edge when it comes to finding the perfect property.
We take pride in understanding the unique characteristics of each neighborhood, such as schools, amenities, and transportation options. By working with our agents, you'll benefit from their experience and knowledge, ensuring that you find a home that meets your specific needs and preferences.
2. Access to Exclusive Listings
As professional real estate agents, we have access to listings that may not be available to the general public. Many homeowners in Valencia prefer to list their homes privately, and as a result, these properties can be hard to find for those searching on their own.
When you work with Found Valencia Real Estate, our agents will provide you with exclusive access to these hidden gems. This means that you'll have a broader selection of properties to choose from, increasing your chances of finding your dream home.
3. Skilled Negotiation
The home-buying process can often involve tough negotiations, and having an experienced real estate agent on your side is invaluable. Our agents at Found Valencia Real Estate have honed their negotiation skills through years of experience, ensuring that they can secure the best possible deal for you.
Whether you're navigating a multiple offer situation or trying to negotiate a lower price, our agents will advocate for your best interests. With their extensive knowledge of market trends and comparable sales, they can provide you with the necessary information and guidance to make informed decisions.
4. Assistance with Complex Paperwork
Buying a home involves a substantial amount of paperwork, which can be overwhelming for those unfamiliar with the process. Our real estate agents are well-versed in the necessary documentation and can help you navigate through it, ensuring that you avoid costly mistakes.
From drafting an offer to purchase, to reviewing the legal documents, our agents will be with you every step of the way. They will also coordinate with other professionals involved in the transaction, such as mortgage brokers, attorneys, and inspectors, to ensure a smooth and stress-free experience.
5. Support Throughout the Entire Process
At Found Valencia Real Estate, our commitment to you doesn't end once you've found your dream home. We're here to support you throughout the entire process, from the initial search to the closing and beyond. Our agents will be available to answer any questions you may have and to provide guidance when needed.
Additionally, we understand that buying a home is a significant investment, and our agents will ensure that you have all the information you need to make a confident decision. We're here to help you navigate the complexities of the home-buying process, making it as enjoyable and stress-free as possible.
In Conclusion
The home-buying journey can be both exciting and challenging. By partnering with a real estate agent from Found Valencia Real Estate, you'll benefit from our expert knowledge, access to exclusive listings, skilled negotiation, assistance with complex paperwork, and support throughout the entire process. Our team is dedicated to helping you find the perfect property and ensuring that your experience is as smooth and enjoyable as possible.
In today's competitive real estate market, having a professional on your side can make all the difference. Don't miss out on your dream home – contact Found Valencia Real Estate today and let our expert real estate agents guide you through the process. With our personalized approach and commitment to excellence, you can trust us to help you achieve your home-buying goals.
Remember, when you choose Found Valencia Real Estate, you're not just getting a real estate agent – you're gaining a partner who will be with you every step of the way. Our mission is to make your home-buying journey a successful and memorable experience, ensuring that you can confidently call Valencia your new home.
So, what are you waiting for? Let Found Valencia Real Estate be your guide to finding the perfect home in Valencia, Spain. Get in touch with us today and take the first step towards a brighter future in your new home.
* Photos by Alena Darmel