The climate is a huge factor as why to choose a property in Valencia. Valencia has arguably the best weather in Spain, with 300 days of sunshine a year and temperatures that range from an average of 25 degrees to nine degrees in January.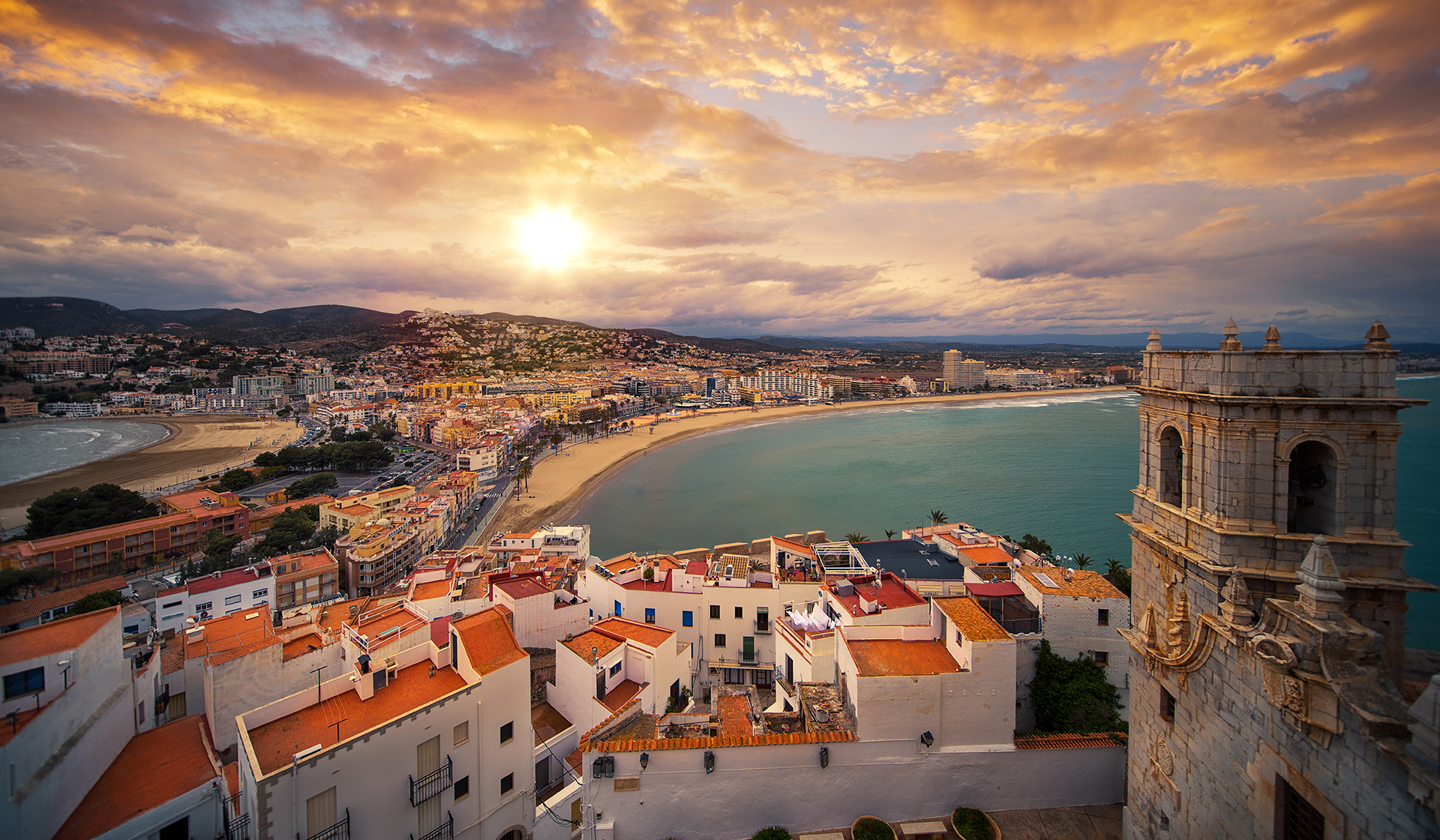 A 2,000-year-old city, one of Spain's oldest with far less crowds than you'll find in Barcelona to the north or Alicante to the south, it is the perfect Spanish city to buy a Spanish property and live. Here you experience authentic Spain.
The city itself offers as much as any of Spains large cities in terms of historical buildings and beautiful architecture. However, without the over developed, crowded touristy destinations.The gates of the town's 14th century defensive walls tower over the entrance to the city's historic centre, setting the tone perfectly for a beautiful pedestrian square just behind them.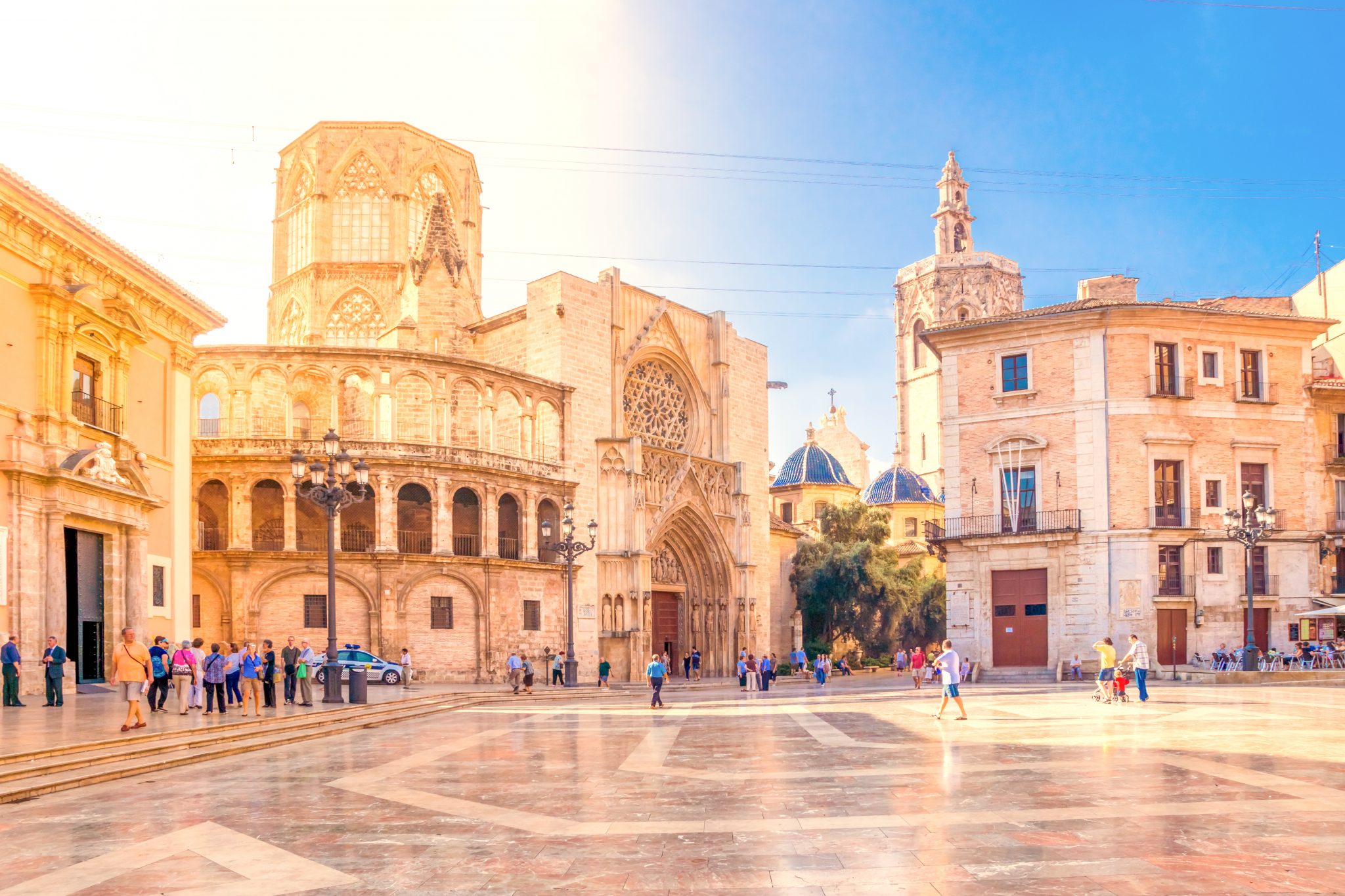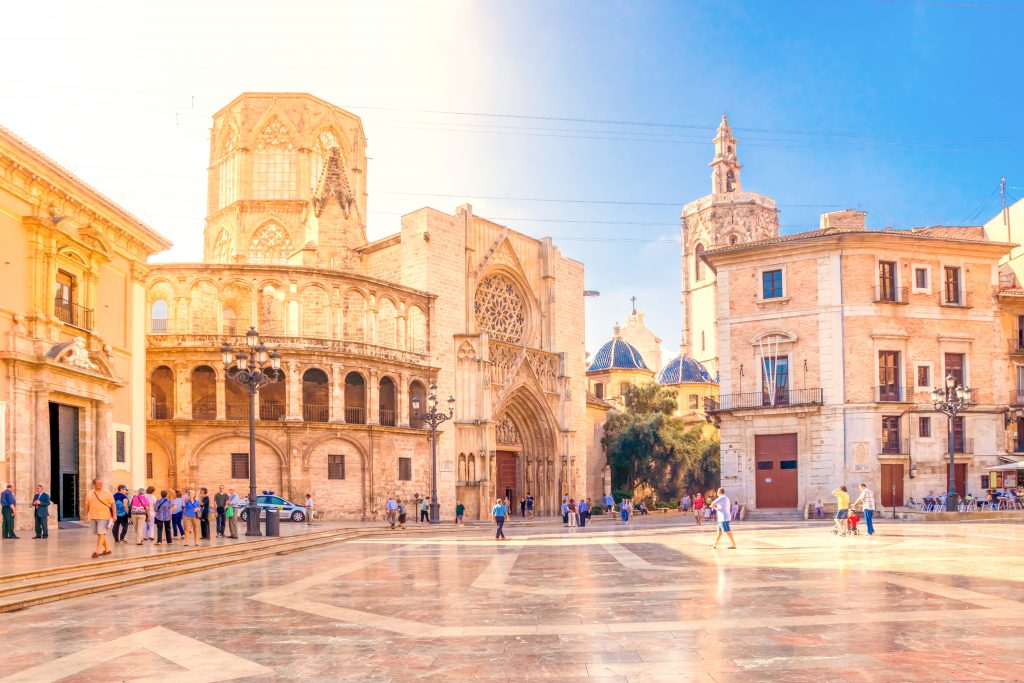 The port end of the city has been transformed with the space age City of Arts and Sciences complex, with a fantastic aquarium and science museum, a beautiful area to explore at any time.
There is a full range of culinary options with a magnificent Central Market, a cathedral just off Plaza de Virgen. Under the elegant cathedral dome, you will find 400 market stalls selling the freshest food and local specialties. There are lots of culinary delights from many great restaurants too.
A laid-back nightlife with lively bars in the historic city centre and relaxed cafes to have a coffee in the afternoon make it the perfect alternative to other resort areas.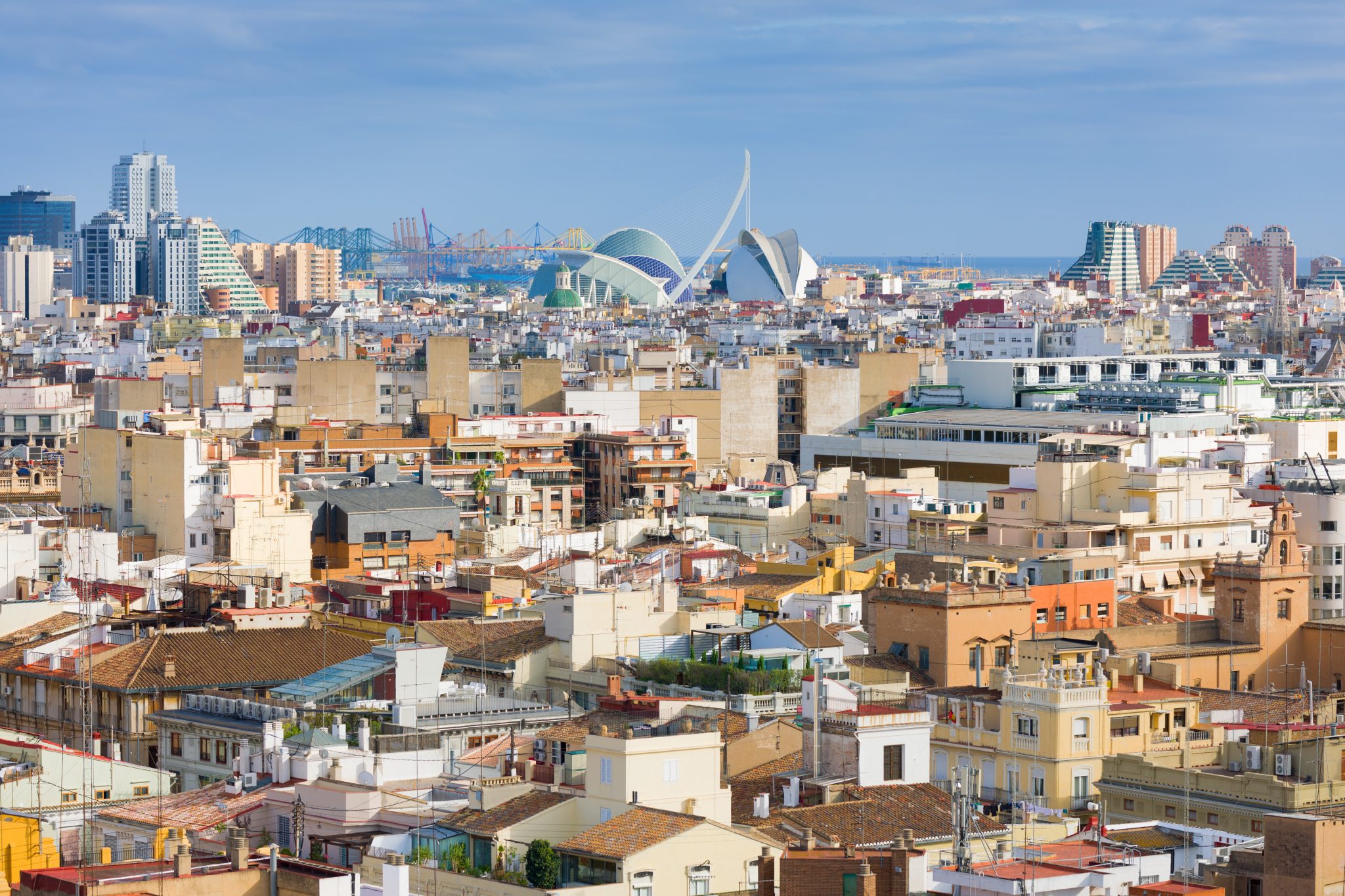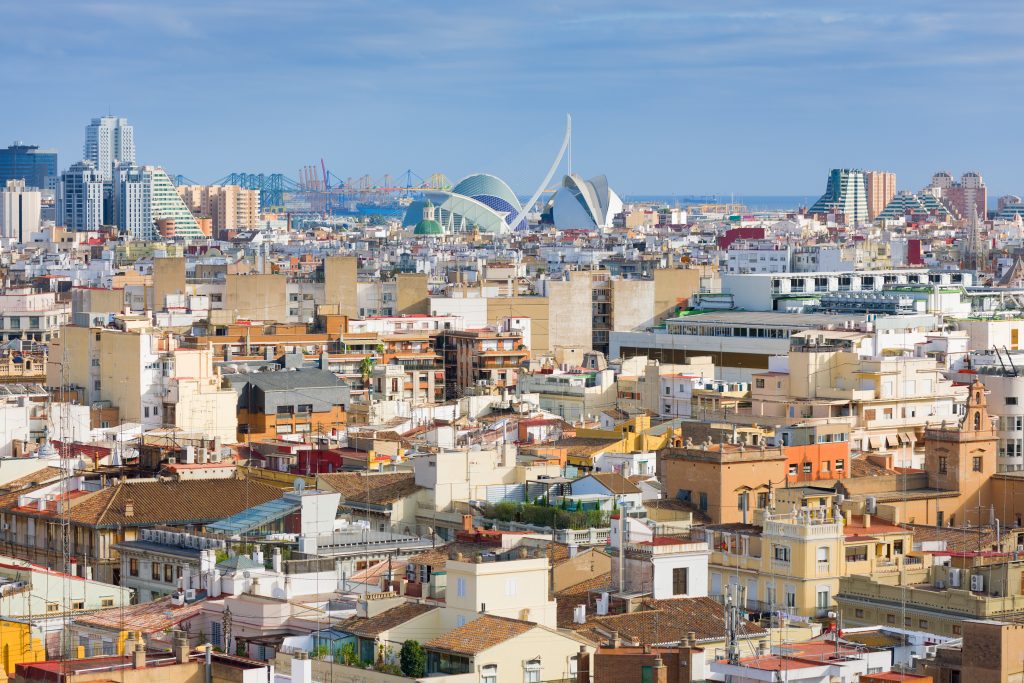 A city centre park that runs through the centre which has been designed for use by the locals. It is viewed – and used – by them as their front garden.
Outside of the city, Albufera Natural Park, home to the largest lake in Spain and one of the most important wetland areas on the whole Iberian peninsula.
The lakeside village of El Palmar is where locals go for long and lazy Sunday afternoons.
At Found Valencia Property Agents, we specialize in assisting international clients to make the best choices when purchasing their Valencia Property. See our listings for the beautiful range of real estate for sale in Valencia and in areas surrounding the beautiful city of Valencia. A personalized, professional, experienced and individualized service is provided to each of our valued customers. Found Valencia Property also provides a full relocation service, making your move to your Valencia seamless. We have thousands of very happy clients who have purchased a Property in Valencia over the last 20 years, just ask if you would like to view client references.
Having the back-up of our experience in the property sector, our local knowledge, our extensive list of suppliers and our language skills makes the process of buying a property in Valencia and relocating here smooth and pleasant.A detailed listing of our property related services in Valencia can be viewed on our Services page (services link). A chat costs nothing. Talk to us now. If you don't find a property on our website, tell us what you are looking for and we will find the perfect property for you.