Local International Schools Valencia
At Found Valencia, we assist with finding and meeting the preferred international / private schools to assist families.
Most International Schools In Valencia are English speaking, but there are French and German options in Valencia.
International schools provide similar standards of schooling around the globe, providing for an easy transition between schools regardless of which country they are located in.
Under Spanish law, all foreign schools must be approved by their country's embassy in Spain.
Admission and enrollment procedures vary from school to school. Space is often limited and preference may be given to students based on nationality.
Talk to us now if we can assist you. Below you will find some of the many international schools in Valencia, Spain.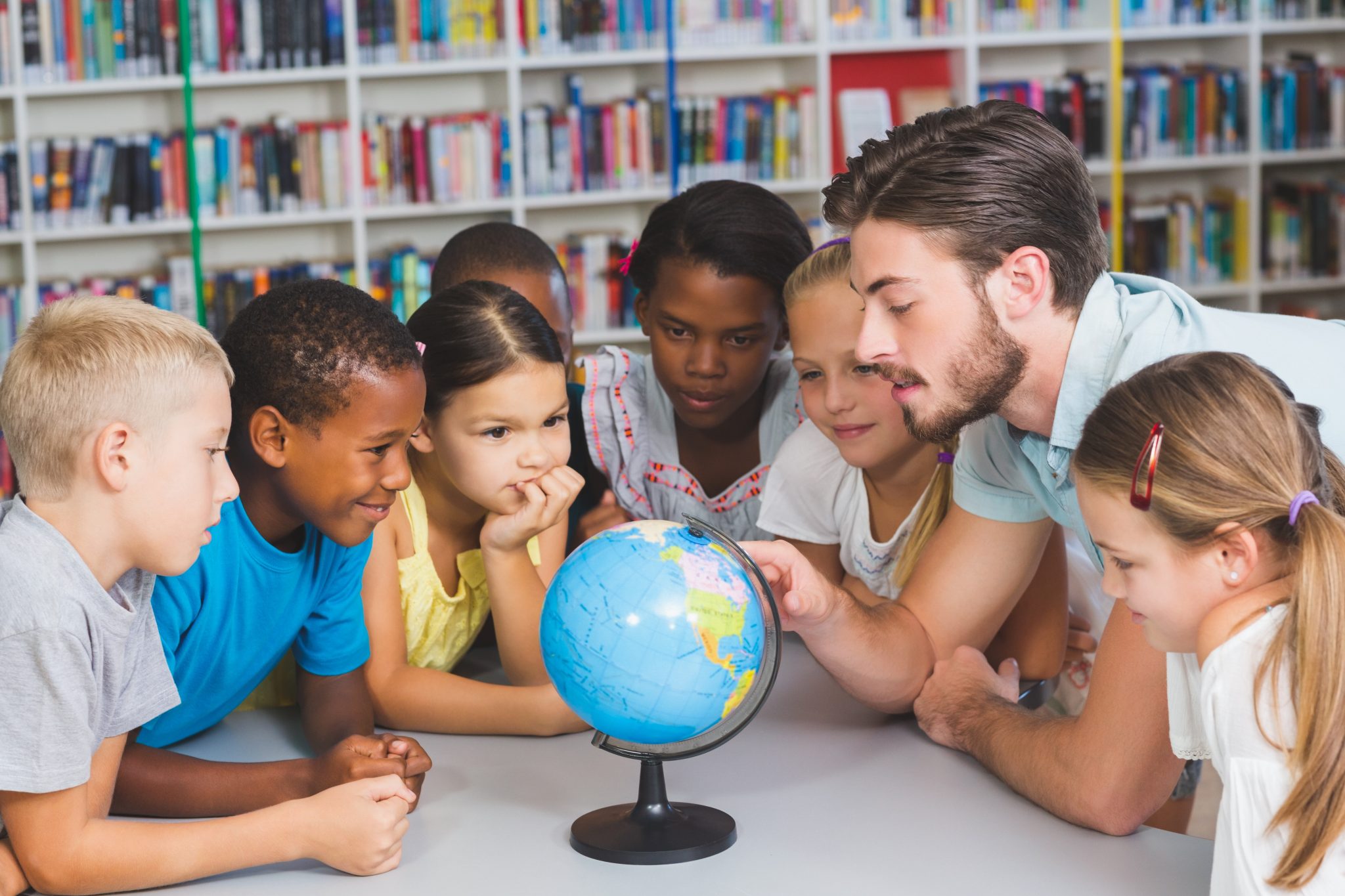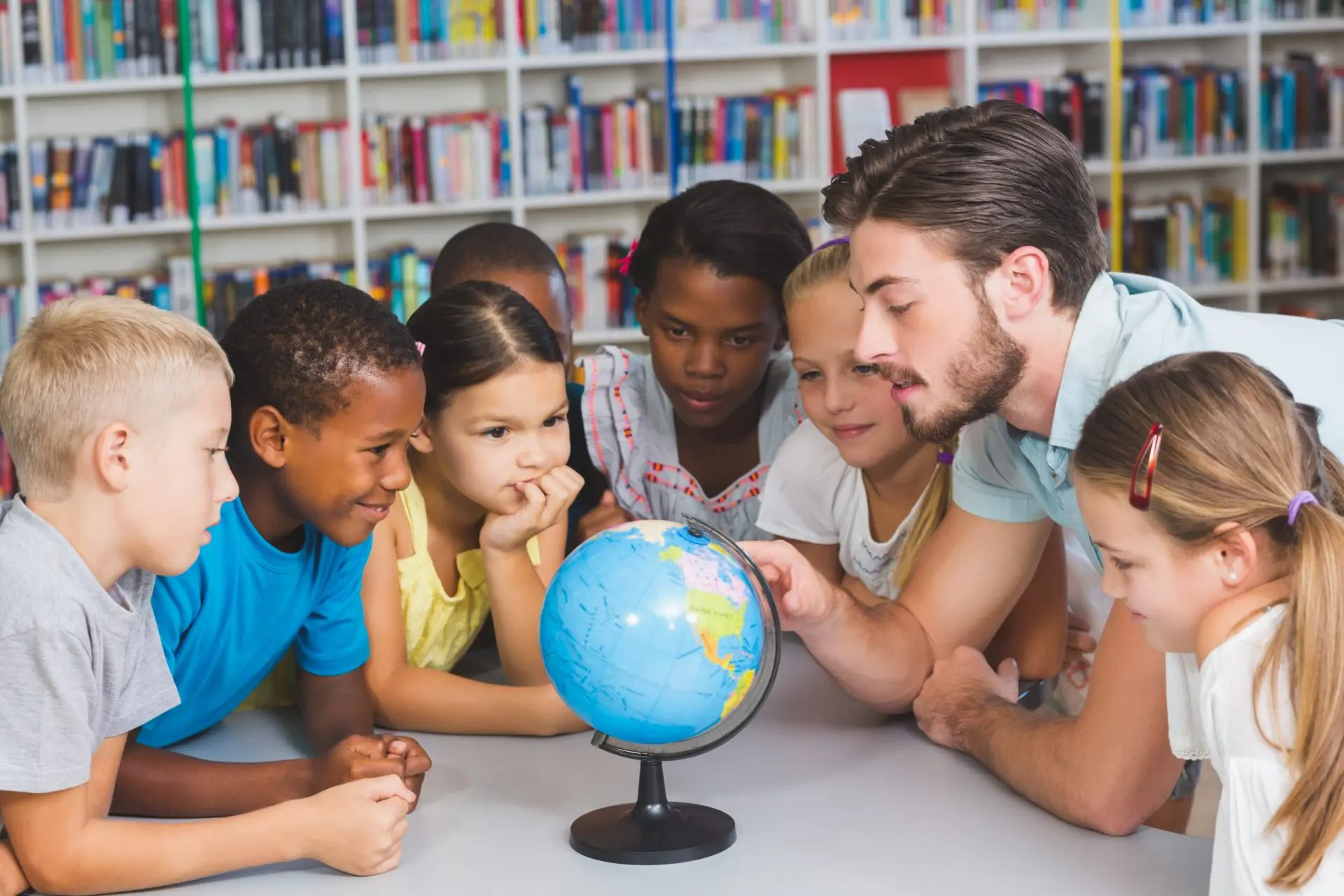 Urbanización Los Monasterios, 46530, Puçol
Tel +34 96 140 54 12
Private, co-ed, 780 pupils
The American School offers both the International Baccalaureate and American system. It is a co-ed day school with 780 students in the kindergarten, primary and secondary schools. Most classes are taught in English, and local intake is large (90% Spanish) but there are pupils from all over the world. The school students for both Spanish, US and UK universities, meaning that there is a choice of IB or "Selectividad" (Spanish uni entrance) or both. Pupils also earn an American High School Diploma. The school was founded in 1980 and has offered the IB since 2004, making it an established school in the area. Based in the very international and popular Los Monasterios/Alfinach urbanisation in the foothills of the Sierra Calderona Mountains, it is a popular school with expats of all nations and parents say it has a good sense of community.
Calle 299 No 25, La Cañada, 46182, Paterna
Tel: +34 96 132 40 40
Private, co-ed, ages 3 to 18
The British College La Cañada opened in 2008, making it a relative newcomer in Valencia's international school system. The school follows the National Curriculum of England and Wales, offering IGCSEs and A Levels. Pupils are also able to take the exams that Spanish universities require in year 13. La Cañada is a suburb about 10km from Valencia's city centre, close to urbanisations popular with expats. There is a metro station in La Cañada which is on Line 2, but it is an almost half an hour walk away from the school.
Avenida Peris y Valero 55, 57, bajo, 46006 Valencia
Tel: +34 96 374 29 30
Private, co-ed, ages 2 to 18, 800 pupils
The British School of Valencia follows the British curriculum from early years to A Levels – as a result it does not offer IB in the sixth form, but students are supported in taking the Spanish entrance exam for universities. The school is the only international school to be found in the heart of the city, which makes it an attractive proposition for parents who wish or must live in the city itself and do not want to pay fees for school buses. It sits on the edge of the trendy Rusafa area and is not easy to spot, with the building initially giving the appearance of an apartment block. A uniform is required for all pupils throughout the school.
Calle Profesorado Español 1, 46111 Rocafort
Tel: +34 96 390 50 19
Private, co-ed, ages 3 to 18 years, 1000 pupils
The Cambridge House Community School offers education right the way through to A Levels in their sixth form. The school also offers HND courses in Business Management, Sports and Leisure Management and Hospitality Management, making it a unique option for English speakers not wanting to go down the more academic route of A Levels or IB. Pupils are also able to take the Selectividad if they wish to apply to Spanish universities. The school informs parents that to join the nursery school at age 3 children must be signed up before their first birthday. In the secondary and primary school, children wanting to join the school are offered a day (secondary) or two (primary) in their corresponding year group so that the teachers can understand their capabilities.
Calle Mas de León, 5, 46530 Puzol, Valencia
Tel+34 961 42 45 00
Private, co-ed, ages 1 to 18 years, 1600 pupils
Caxton is based in a complex of smart buildings in Puzol, a beach municipality slightly north of the city. The school offers the British Curriculum throughout and very popular with both expats and locals alike. The adorably named Baby Caxton is the beginning of the bilingual offering at the school, with a Spanish and English speaking teacher dedicated to the 1-4 year olds in this stage. By the time pupils reach the sixth form they are able to study for A Levels and the Spanish university entrance requirements. 20% of their student body is Spanish, and expat parents at the school speak of an easy and helpful admissions process for international pupils. 80% of the teachers are British. Click here for the full Good Schools Guide International review of Caxton College.
Avinguda Daniel Combon 7, 46113, Moncada
Tel +34 96 139 39 59
Private, Catholic, ages 0-18 years, co-ed
A bilingual private Catholic school located in Moncada, north of the city – the school was recently relocated there from Godella. The new space means that the school's sports facilities stretch over an impressive 3.5 hectares of ground. Students at Cumbres can sit the IGCSEs and then are prepared for the Spanish university entrance exams in the latter years of secondary school. Children are taught 50% in English and 50% in Spanish throughout their time. The school forms part of the Regnum Christi schools network. Both boys and girls can attend Cumbres but are taught in separate classes.
Av. los Almendros, 13, 46110 Campo Olivar, Valencia
Tel +34 963 63 14 09
Private, co-ed, ages 3-18
A school which teaches the English curriculum and prides itself on melding teaching in Spanish, English and Valencian. Students are able to take IGCES and A-Levels and are supported in applying for British and Spanish universities. The school is the only British private cooperate of teachers currently operating in Spain, and it has grown steadily in size since it opened in 1976, though parents still credit it as having a small, inclusive feel. From years 1 to 8 students are taken on a camping trip with their teachers in the countryside. The school is located in Campolivar (close to Godella), an area outside of the city itself but easily accessible by car.
Carrer 608, casa 9, 46980, Paterna
Tel +34 96 132 36 23
Private, co-ed, 3 to 12 years old
The International Montessori school isn't the only Montessori educational establishment in the city, but it is the only internationally focussed one. The school offers bilingual (French/English) education for children, following the Montessori system. Children are only taught up until the age of 12. It is based in Paterna, a municipality northwest of Valencia with excellent transport links into the city. It is popular with expat parents looking to find a Montessori, or simply a different, educational path for their children.
Calle Campoamor, 24, 46183, L'Eliana
Tel +34 96 274 02 72
Private, co-ed, 0 to 18 years
A Spanish-English private school based between L'Eliana and La Pobla de Vallbona, two suburbs often chosen by expat families. The school follows the Spanish curriculum, and English focus varies throughout the school. In secondary school the hours taught in English change from ten hours a week in the first two years to four hours a week at aged 16. The primary school is much more English language focussed, with all subjects (bar foreign languages) being taught in English. 13% of the school's pupils are from countries other than Spain, and the school has very strong foreign language focus – student study Valencian from the first year of primary, Mandarin Chinese from the age of three to year 6, and French from year 1 until the end of secondary. Students also have the chance to sit official exams in these three languages.
Carrer Orenga 20, 46980, Paterna
Tel +34 96 136 40 31
Private, co-ed, 2 to 18 years
A French international school that serves from primary to baccalaureate. Education is set up around the French system, with students taking the baccalaureate and the Diplome National du Brevet. The lycée is one of the oldest international schools on the list: its doors opened in 1889. Be aware that there is currently a waiting list and it would be best to get in touch with the school as early as possible. The school just over 2000 students, of which 729 are French. Paterna is a popular suburb outside of the centre of the city and has excellent transport links.
Sector Esmeralda V – Mas Camarena, Betera, 46117
Tel: +34 961 68 75 35
Private, co-ed, 3 to 18 years
Mas Camarena follows the Spanish curriculum and is attended by mostly Spanish students – however they teach in a bilingual immersive system of both English and Spanish. In nursery and pre-school children are taught 60% in English, primary is taught in between 40-50% English and secondary is around 30%. Students are also able to study French, German and Mandarin Chinese. Students can study for the International Baccalaureate or the Spanish National Baccalaureate. There is a uniform for all ages except 16-18.
El Plantío ISV, C/ 233, n°36. La Cañada, 46182, Paterna
Tel: +34 96 132 14 10
Private, co-ed, 2 to 18 years
The Plantio International School follows the National Curriculum for England and Wales from age 2 – 18. Students are able to take the International Baccalaureate in sixth form. There are options for day school, weekly boarding and full boarding during secondary school, with smart looking residence facilities across from the school buildings. The school has a strong speech and drama focus, with offering vocational training in drama or the IB with a drama option. The school has a 300 seat newly built theatre with a professional backstage set up, ready to be used by students from primary upwards who are interested in drama.