Residential Real Estate
Services Offered
Found Valencia sells a range of residential properties in Valencia city and surrounding areas to the international markets.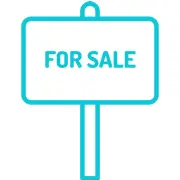 Home Selling
Property types: City & beach apartments, Villas & houses, Luxury Real Estate, Farms and unique period properties.
100% Direct Listing: Our listings are 100% direct from the current owners wanting to sell.
Commercial Real Estate: For International investors wishing to buy commercial properties, businesses or land for construction in Valencia, Spain, Found Valencia will help you find the commercial property you require.

Languages spoken
Spanish, English, Russian, French, Italian, Dutch and Flemish.
We also offer additional client support in Chinese and Arabic.

Turnkey construction services from minor refurbishments to major off plan new builds.
We coordinate all aspects of planning permission, dealing with the local councils, suppliers and authorities.
Mortgage Service
Found Valencia assists in finding our clients a finance package that is tailored to best suit our clients needs, Introduction to tax experts in multiple languages.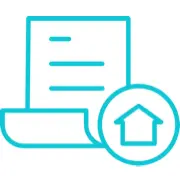 We assist with all aspects of getting you settled, from an internet supply to full relocation.
If a client is relocating to Valencia, we assist with finding and meeting the preferred international / private schools to assist families.
Do you want to know
more about our services?