Discover your dream property in Valencia
(Founder & MD, Found Valencia Property)
Book a Discovery Call with Conor Wilde
I am available to take video calls or phone calls to explain the correct processes to follow when purchasing real estate in & around Valencia Spain.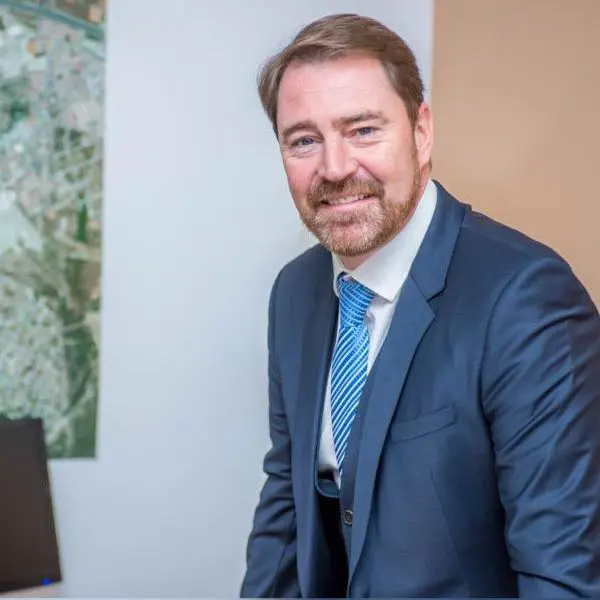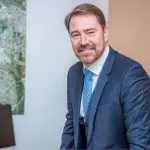 This week's properties for sale
Properties for sale in Valencia, Spain
Take a look at this week's properties. We welcome video calls to assist international buyers to better understand the reality of living in this beautiful part of Spain.
4


Bedrooms

3


Bathrooms
490 m2
Land size
Most Popular Searches
We show you the most popular searches on our website classified by price, type of property and if they are in Valencia or surroundings. Search for your property in an easier way.
This week's properties for rent
Properties for rent in Valencia, Spain
Our commercial team has made the best selection of properties for rent in Valencia and surroundings. We update properties every week.
3


Bedrooms

2


Bathrooms
127 m2
Size
3


Bedrooms

2


Bathrooms
156 m2
Size
3


Bedrooms

2


Bathrooms
174 m2
Size
4


Bedrooms

3


Bathrooms
496 m2
Size
2.700 m2
Land size
5


Bedrooms

6


Bathrooms
895 m2
Size
1.200 m2
Land size
FoundValencia Coordinating Construction
At FoundValencia we specialize in building new properties and renovation/refurbishment of existing homes, premises, offices and specialist properties. We carry out all types of masonry, plumbing, electricalwork, woodwork and metalwork.
Featured videos of our properties
If you would like to know more about some of our more special properties, we have created these videos to give you all the details. We hope you like them as much as we do.
More than 140 customer reviews on Google!
Google review
We recently bought a home through Found Valencia. We are really happy of the help we got from this company, from choosing and finding the right property to all the services they provide to make a foreigner's relocation in Valencia smooth and without too much fuss. A very big thank you to Alberto Molina (THE Agent, always patient), to Conor Wilde ( the owner, always ready to help) and to the whole staff. I strongly recommend this efficient and friendly Real Estate Company.
Google review
Conor es una persona que genera confianza desde el minuto 1. Te asesora de forma sincera y muy profesional! Recomiendo totalmente trabajar con Found Valencia.
Google review
Thanks to Conor and his team at Found Valencia I am now enjoying life in Valencia to the full. I moved here with the idea of building up a property portfolio. Before Found Valencia was recommended to me I was dealing with random agents who consistently fell short and offered dismal service. From the moment I met Conor I felt secure and was always pleasantly surprised by the clear, frank and no BS high quality advice that was generously provided at all stages. This gave me the confidence I needed to press on with taking advantage the property opportunities in Valencia. Found Valencia's service delivered consistently good services whether they were assisting with buying a small apartment or an entire building. Their after sales services meant that they were on side to arrange the building works needed to turn the properties around for rental or sale in a timely fashion. Now looking forward to the next project!! In short, I am delighted with Found Valencia and could not recommend them highly enough.