welcome to foundvalencia
We specialise in assisting international clients to buy and develop real estate in Valencia, Spain.
Found Valencia Property was founded by Conor Wilde who first came to Valencia in 1993 from Ireland.
Our dedication to our clients and to professionalism within the property sector in Valencia has been recognized in International Press and TV exposure in America and Europe.
We are also repeated winners of the prestigious International Property Awards, celebrated annually in London.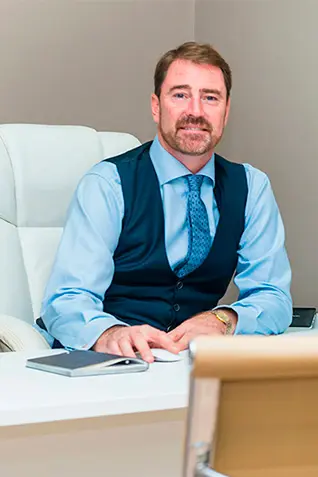 Conor Wilde
Company Founder and managing director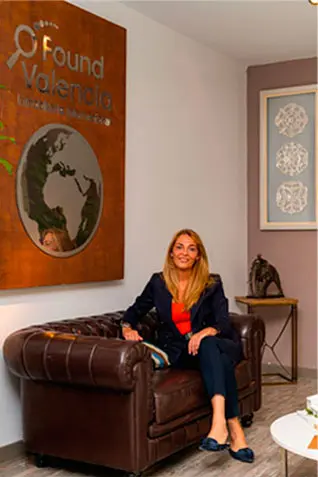 Sonia Romero
Company operations manager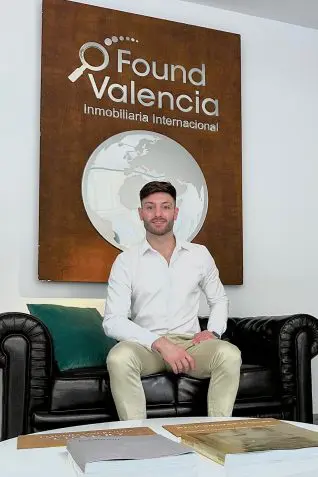 Santiago Clerici
International client specialist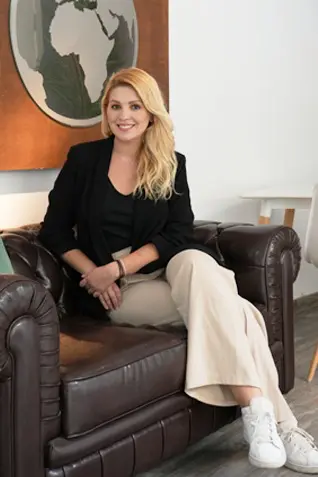 Andra Titeica
International Client Advisor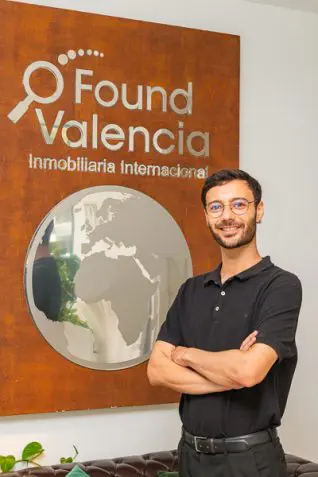 Juan Acosta Caputi
Client assistant specialist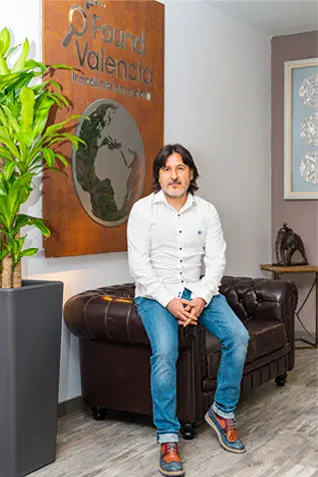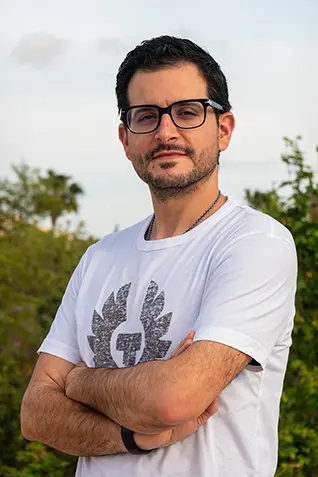 Javier Martínez
Photographer
Where to find us
Come visit
Our offices are situated on Carrer del Gravador Esteve, 22, 46004 València
Our passion for property in Valencia is your peace of mind.
Why are we different in Valencia?
Firstly: Previous client references/testimonials openly available upon request.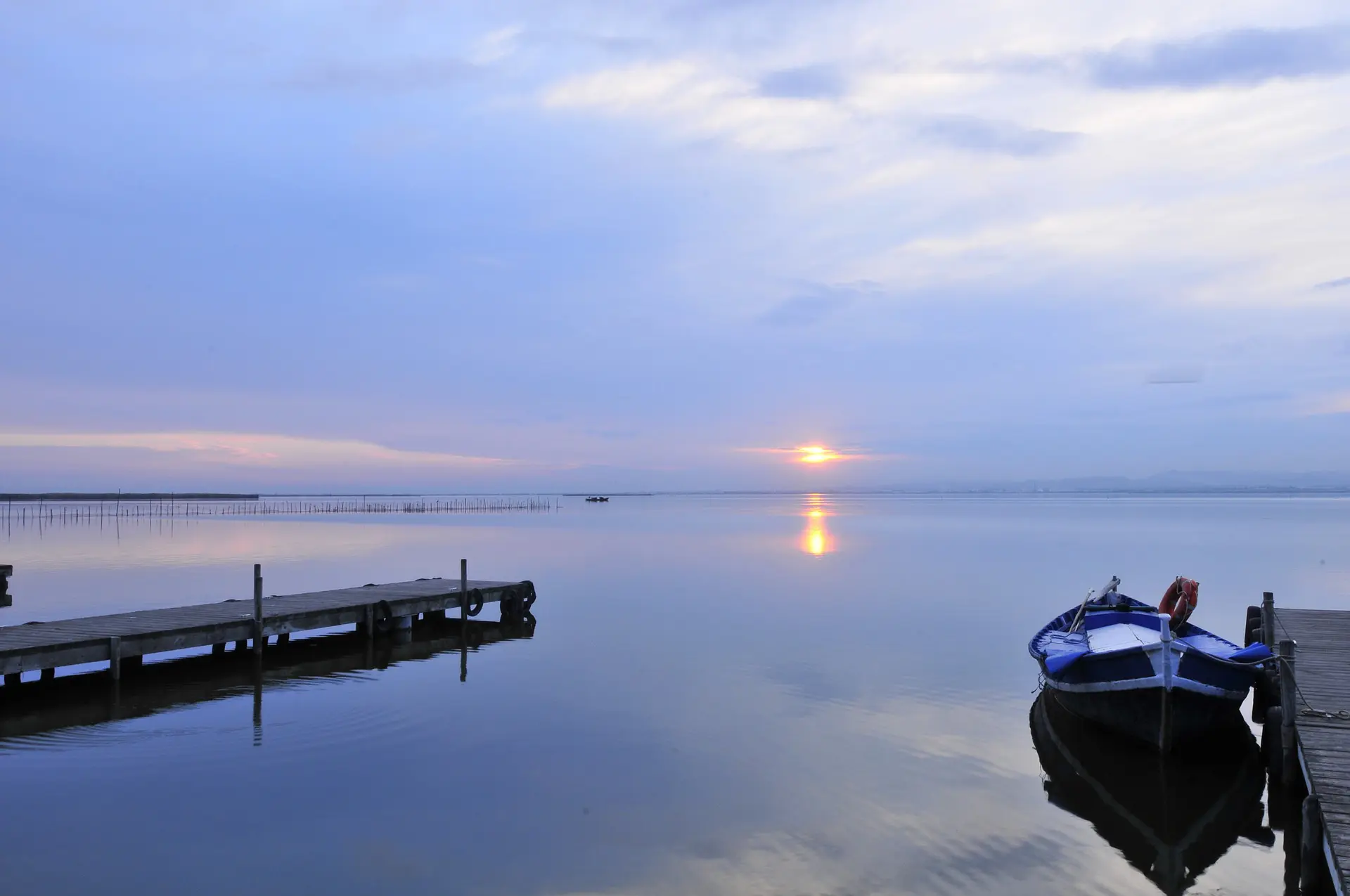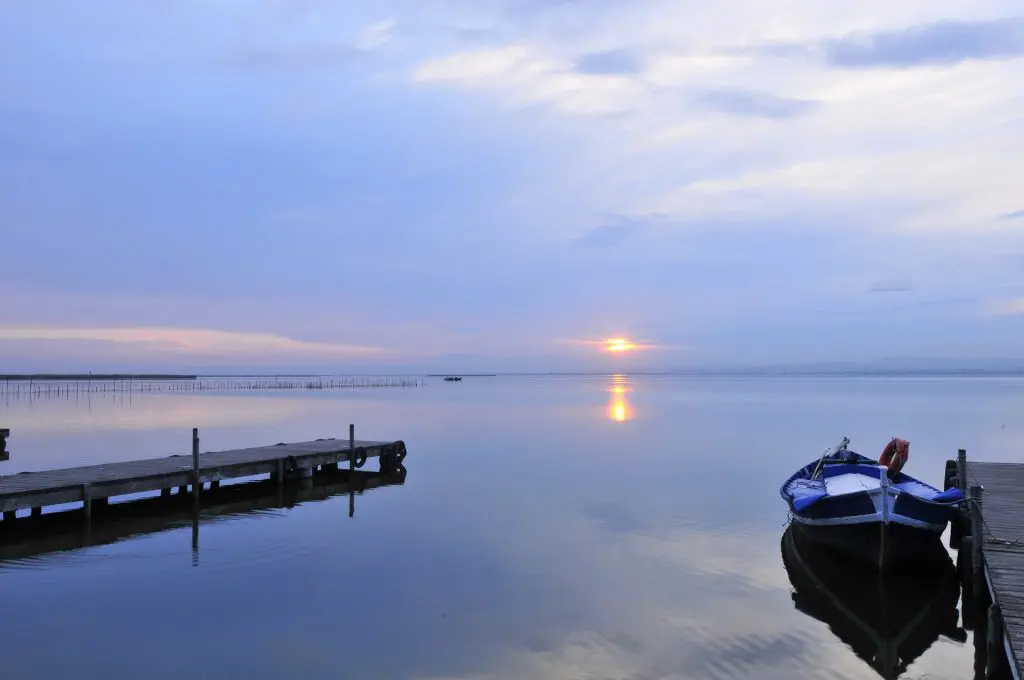 Our core daily business is dealing with international clients searching for a property in the immediate areas of Valencia Spain.
100% Direct Listings: All of the properties we offer for sale in Valencia are direct listings from the current owners wanting to sell in the immediate Valencia areas and Valencia City.
Our offices are situated in the centre of Valencia City and are easily accessible by public transport, car and are staffed daily by our multi lingual teams.
Our staff are highly experienced in the Valencia Real Estate sector & most members have been working with Found Valencia for many years.
We speak Spanish, English, Russian, French, Italian, Dutch and Flemish. We also offer additional client support in Chinese and Arabic.
We are available at weekends and holidays.
We have active listing campaigns weekly in Valencia and the surrounding areas, and these new listings can be viewed on the "Latest" tab on our home page, where we keep you updated with price changes.
Our turn-key and relocation services are tailored to meet the highest of client expectations.
We are highly experienced in construction and restoration, from property refurbishments to complete one off builds.